Hi there and welcome! I'm Megan, a rare mom to twin girls with a Krit1 deletion, known as familial Cerebral Cavernous Malformations (CCM1). My girls were diagnosed at 16 years old in the fall of 2020. They both had brain surgery in the months that followed and are ready to head into young adulthood and learn to be a more active part of their medical care teams!
They have a 14-year-old brother who is much bigger than them and fiercely protective over them. I have the support of my amazing husband who has become a bit of a cheerleader as we learn to navigate this world of rare disease parenting together. We all live just outside Phoenix, AZ, which is super convenient since Barrow Neurological Institute is a top choice for Cavernoma surgery.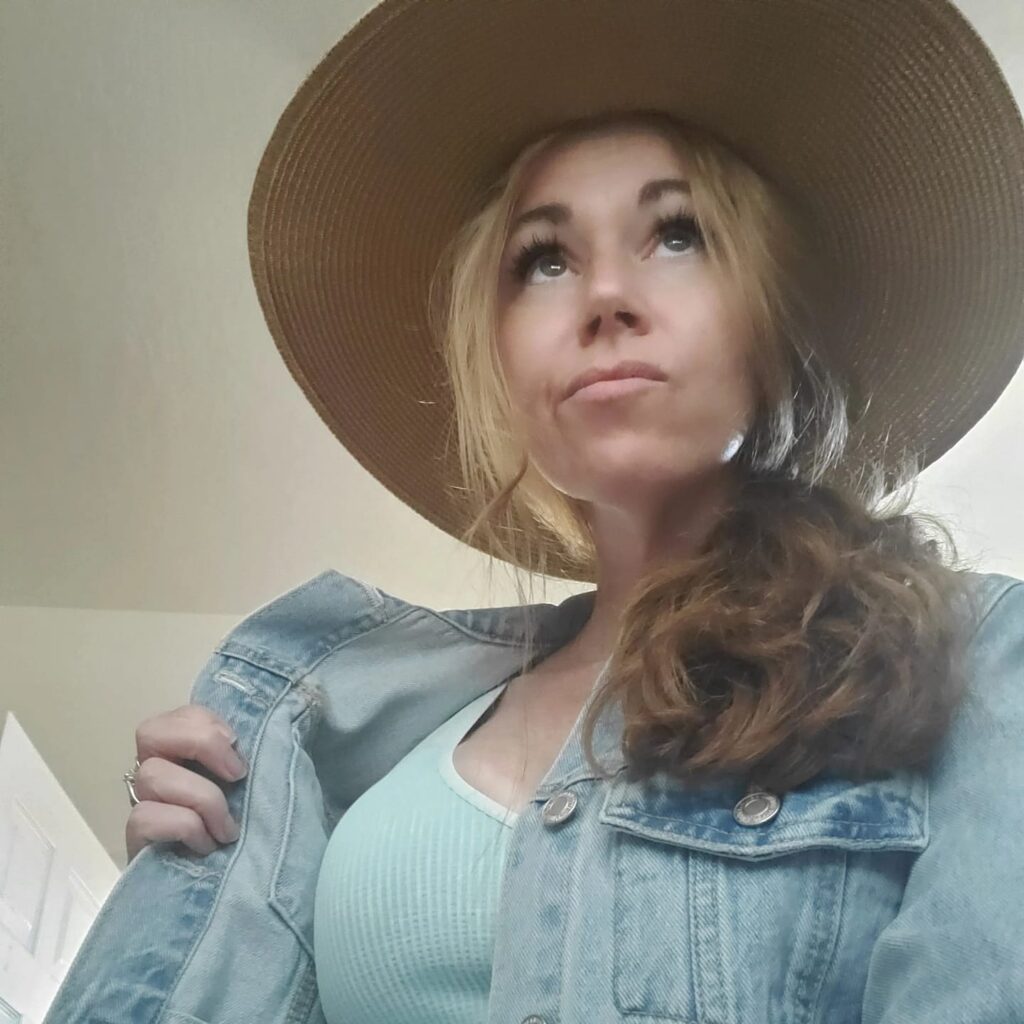 I would most definitely describe myself as a recovering pessimist. I spent many years looking at the worst-case scenario and often worried myself sick over it. My girls' diagnoses actually made me more optimistic. Of course, I'm still a realist and that will never change. But I find joy in the little moments and hope in the progress that I know I never would have seen 2 years ago. Taking each day, test, or follow up as it comes has had that effect on me. Go figure.
Rare parents are tasked with managing their children's care in a way that many parents never have to face. It's not necessarily better or worse, it's just different. If you are new to your child's diagnosis I want to let you know that you are NOT alone and you are NOT hopeless.
I was a freelance writer before my world was turned upside down and I would love nothing more than to help others feel less alone through my writing now, as many seasoned veterans to the rare parenting world did when I was lost and terrified of my childrens' diagnoses. Having a child (or two) with a rare genetic disease is not for the faint of heart, but I assure you if I can manage, so can you!
I hope you find some hope, some inspiration, and even some laughs here!
Check out this awesome podcast episode and learn more about our journey with FCCM!
The team at Podcast DX was incredible to chat with. Listen to other episodes as they talk with people who have battled life-altering diagnosis in all stages of their lives!
Don't miss this one here on The Rare Hour With Christopher Velona.
I had the best time with my good friend Christopher and I'm so grateful he took the time out of his busy day to chat with me.
Check out his amazing story over at Project Sebastian.
My Confessions of a Rare Disease Mama episode is here!
I had the pleasure of speaking with Jillian Arnold over at Confessions of a Rare Disease Mama. I hope you enjoy listening as much as we did recording! Check it out today and be sure to subscribe so you don't miss an episode.
Raising Rare Episode
I had the pleasure of speaking with Kevin Freiert and Brittany Ratke about our journey. It was a great conversation and I know you're going to love it. Check out more episodes here.